It is our policy to ensure our services, solution and products are competitive there by giving excellent value to our clients. The company director believes that the key of project success is having right people working on the job and this includes suppliers and subcontractors. The successful outcome of past completed projects prove that identification of such groups have enabled the company to meet the client's needs without compromise. This is why our products and services are under one roof.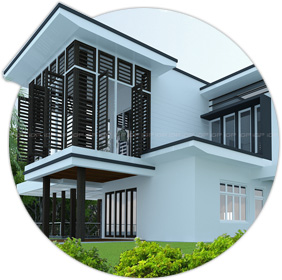 Our Service:
We provide our time tested expert on:
Residential Interior Designing.
Commercial Interior Designing.
Architectural Designing.
Our Product:
IGP Design and Project Management is committed to providing the realization of client's expectations and high standard of professional workmanship within specified time, we also caters for production of personalized furniture's to meet client's own specifications and to ensure adequate quality control.